HWDSB Masking Update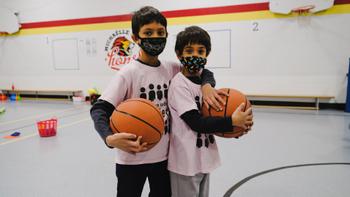 December 9th, 2022
Important Info
Earlier this week, the HWDSB Board of Trustees passed the following motion:
That staff operationalize a temporary universal masking requirement, with an unrestricted option to opt-out, in all HWDSB schools, and that the temporary requirement be renewable at the first Board meeting in January.
This motion also applies to anyone in HWDSB locations, including staff, families, children and visitors within child care. HWDSB has implemented a straightforward opt-out process and the opt-out process for any visitor or childcare staff is as follows:
Visitors or child care staff may indicate verbally that they are opting out of wearing a mask. There is no requirement to provide documentation or a reason to opt out of wearing a mask.
Masks continue to be made available at all of our childcare locations. If you have any questions, please contact your Site Supervisor. Contact information for each site can be found here.