All Umbrella Programs Open on Mon. Nov. 21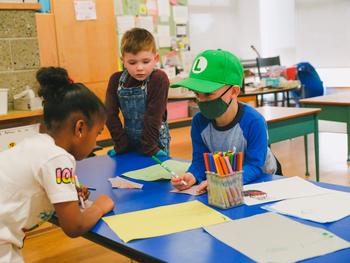 November 20th, 2022
Important Info
We are pleased to advise that a tentative deal has been reached between CUPE and the Province. All Umbrella Family programs will be open on Monday, November 21st.
We would like to thank our staff, families and children for their patience and understanding.
If you have any questions, please contact your site's Supervisor. Contact information for each site can be found on our website.