Preschool
Child Care
Full day programs for children aged 30 months – 3.6 years.
Hours: Monday to Friday, 7am until 6pm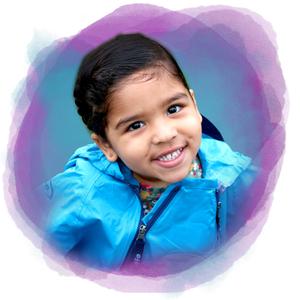 Locations Across Hamilton
We operate full day early learning and child care centres for infant, toddler and preschool children, as well as before and after school programs for kindergarten and school age children. All Umbrella programs are located within Hamilton Wentworth District School Board (HWDSB) facilities.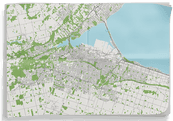 Play-based early learning
Research tells us that children learn best through play, especially in the early years. Our play-based preschool programs provide children with rich and diverse opportunities to learn through play. This encourages children to engage in their environments with curiosity and to explore at their own pace. The materials and experiences offered to children provide them with endless possibilities to build on existing knowledge and skills and learn new information from the environments as well as from others.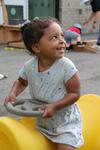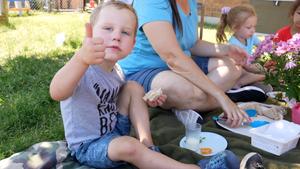 I couldn't be any happier with our experience! The kids absolutely love the staff and friends they have made. The meals are exceptional and healthy. I would highly recommend Umbrella to anyone!!
Umbrella Parent
We use Storypark to involve you in your child's learning journey.
The Storypark app allows educators to communicate with individual families, send messages to groups and share information about children's daily routines. Most importantly, they can share stories highlighting the incredible play-based learning experiences that children engage in throughout the day.
Learn More
How can I enroll my child?
The first step is to visit our online portal and enter your care request. The portal will show you the locations that are closest to your address for the program/age you need for your child.
Once your request is received, staff will get back to you regarding availability and next steps. (This process also is how you are added to our waitlist.)
Request Care
Subsidy accepted here :)
Families can apply for Child Care Fee Subsidy through the City of Hamilton, which helps with the cost of licensed child care. Families may continue to be responsible for a daily fee, but the amount is based on the individual circumstances of the family.
Learn More
FAQ
Join our mailing list!
Sign-up to be notified of important information and updates from Umbrella.