Kindergarten
Child Care
For children aged 3.6 years to 5 years
Before School Programs
Monday to Friday
7am until morning school bell
After School Programs
Monday to Friday
School dismissal until 6pm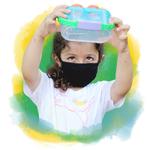 Locations Across Hamilton
We operate full day early learning and child care centres for infant, toddler and preschool children, as well as before and after school programs for kindergarten and school age children. All Umbrella programs are located within Hamilton Wentworth District School Board (HWDSB) facilities.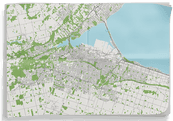 A 'seamless day'
Our Before and After School Programs for Kindergarten children provide a 'seamless day', ensuring families have a safe, caring and convenient option for care before and after school. Children in this stage are developing vital social-emotional skills that are needed to be successful in school and beyond. Our Kindergarten programs focus on understanding emotions and learning how to regulate as well as manage social situations. Like our full day programs, our educators offer experiences and learning opportunities that are child-led and based on the children's interests and needs.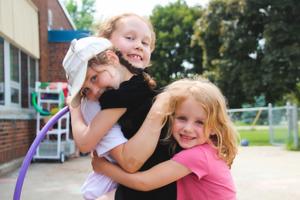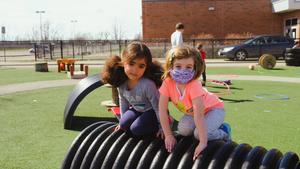 The staff is always available, welcoming and happy to work with the kids. My boys feel special and excited to attend.
Parent - Umbrella Ray Lewis
We use Storypark to involve you in your child's learning journey.
The Storypark app allows educators to communicate with individual families, send messages to groups and share information about children's daily routines. Most importantly, they can share stories highlighting the incredible play-based learning experiences that children engage in throughout the day.
Learn More
Request PA Day Care for the 2022/23 school year
Our online portal is open for requests for PA Day Care. PA Day Programs are offered in select schools.  If PA Care is not available in your child's school, the online portal will offer you a choice of locations where care is available. Children are placed for optional programs on a first-come, first-served basis.
Request Care
Subsidy accepted here :)
Families can apply for Child Care Fee Subsidy through the City of Hamilton, which helps with the cost of licensed child care. Families may continue to be responsible for a daily fee, but the amount is based on the individual circumstances of the family.
Learn More
FAQ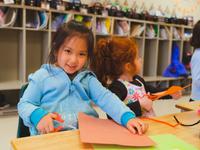 Join our mailing list!
Sign-up to be notified of important information and updates from Umbrella.