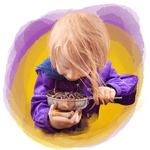 Serving Hamilton since 1988
Where children play, learn, and grow.
Quality programs
At Umbrella we offer families inclusive, quality, licensed child care programs. All of our programs provide environments where children can engage and explore in play-based learning at their own pace and following their natural curiosity. Program experiences for children are based upon Ontario's pedagogical approaches for the early years. The four foundations of our provincial pedagogy ensure that each child feels a strong sense of belonging and well-being and that they are able to fully engage and express themselves.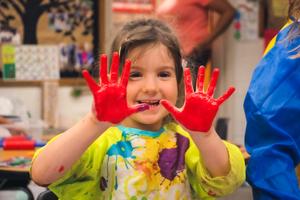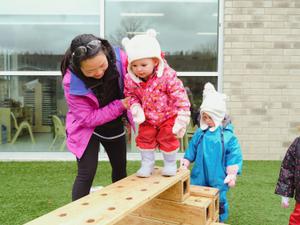 Passionate educators
Our educators and program staff are dedicated and passionate about their work with children. We believe that our staff are capable and competent in their roles. As an organization that believes in continuous learning, staff are provided with opportunities to engage in professional development to keep current with new research and development in the field of early learning and child care.
Important information and updates
Stay up-to-date with important information for families.
View More
Our Programs
We provide full day early learning and child care programs for infants, toddlers and preschoolers, as well as before and after school programs for kindergarten and school aged children. Each of our programs provides indoor and outdoor environments for children to explore, investigate their theories, and engage with others and the natural world through play-based learning opportunities.
27 Locations Across Hamilton
We operate full day early learning and child care centres for infant, toddler and preschool children, as well as before and after school programs for kindergarten and school age children. All Umbrella programs are located within Hamilton Wentworth District School Board (HWDSB) facilities.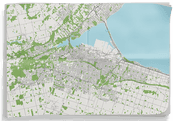 What's new?
There's always something happening at Umbrella! Check back here often for helpful family resources and a glimpse of what's going on in our programs.
View More
Join our mailing list!
Sign-up to be notified of important information and updates from Umbrella.