CWELCC Refunds Update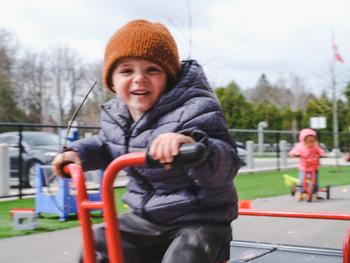 Thank you for your continued patience as we implement the Canada-Wide Early Learning and Child Care (CWELCC) system at the Umbrella.
Families who currently pay fees through Pre-Authorized Payment (PAP) can expect to receive their rebate directly into their account on Friday, December 9th. Families who pay via cash or cheque will receive their refund via cheque, which will be mailed out next week. The rebates are calculated at 25% of fees paid between April 1, 2022, through to November 4th, 2022.
Information regarding additional fee reductions for 2023 will be shared in the coming weeks.
We again thank you for your patience and are excited to be able to provide families with this financial relief during this time.