Portal NOW OPEN for School Break Care Requests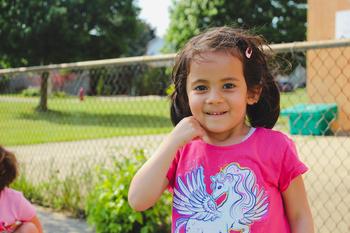 September 9th, 2022
Important Info
We have updated our online parent portal to receive requests for school break days during the 2022/23 school year (PA Days, Winter Break and March Break). This is optional full day programming offered to our Kindergarten and School Age children on non-instructional days.
Subject to the number of registrations received, we plan to run School Break Programs at our 14 Full Day Centres: Ancaster Meadow, Bellmoore, Cathy Wever, Gatestone, Greensville, Hillcrest, Lawfield, Lincoln Alexander, Ray Lewis, Shannen Koostachin, Sir Wilfrid Laurier, South Meadow, Templemead and Viola Desmond.
Full day programs for infants, toddlers and preschool children will operate as usual during school break days. You do not need to visit the portal if your child is in these age groups.
Please note that entering a care request through our online portal is not a confirmation of placement in School Break programs. Placement is first come, first served, and subject to the number of requests for enrollment that we receive. Please use the link below to indicate your need for School Break care by Friday, September 30, 2022. Staff will be in touch to confirm placement ahead of each break.
If you have any questions, please contact your site's Supervisor. Contact information for each site can be found on our website.