Summer Camp 2023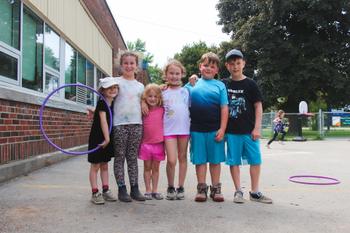 March 2nd, 2023
Important Info
Beginning Monday, March 6/23 at 7:00 am, you will be able to use our online portal to submit your request for Summer Camp.
If you have any questions, please contact your site's Supervisor. Contact information for each site can be found on our website.
See all rates and fees here.
*please note that July 3 and August 7th are statutory holidays and care will not be provided