Electronic Devices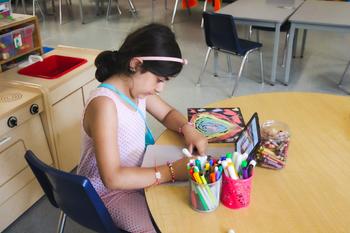 Children participating in Umbrella programs are expected to abide by all school policies including policies for the use of electronic devices. If the use of phones and electronic games is not allowed at the school, use of these devices will not be allowed in Umbrella programs. 
Umbrella discourages children bringing personal electronic devices to the program. Most Umbrella programs have access to computers and electronic devices that children can use on a limited basis during program time. Neither staff nor the Umbrella will accept any responsibility for loss or damage of personal electronic devices should children bring these to the program.
Join our mailing list!
Sign-up to be notified of important information and updates from Umbrella.